Wholesale Prices on Janitorial Supplies in Hammond, Louisiana
Pioneer Products is proud to provide the cleaning supplies in Louisiana you need to keep your facility clean, safe and healthy for employees, clients and visitors.
Our extensive inventory is stocked with products from the industry's top brands, including: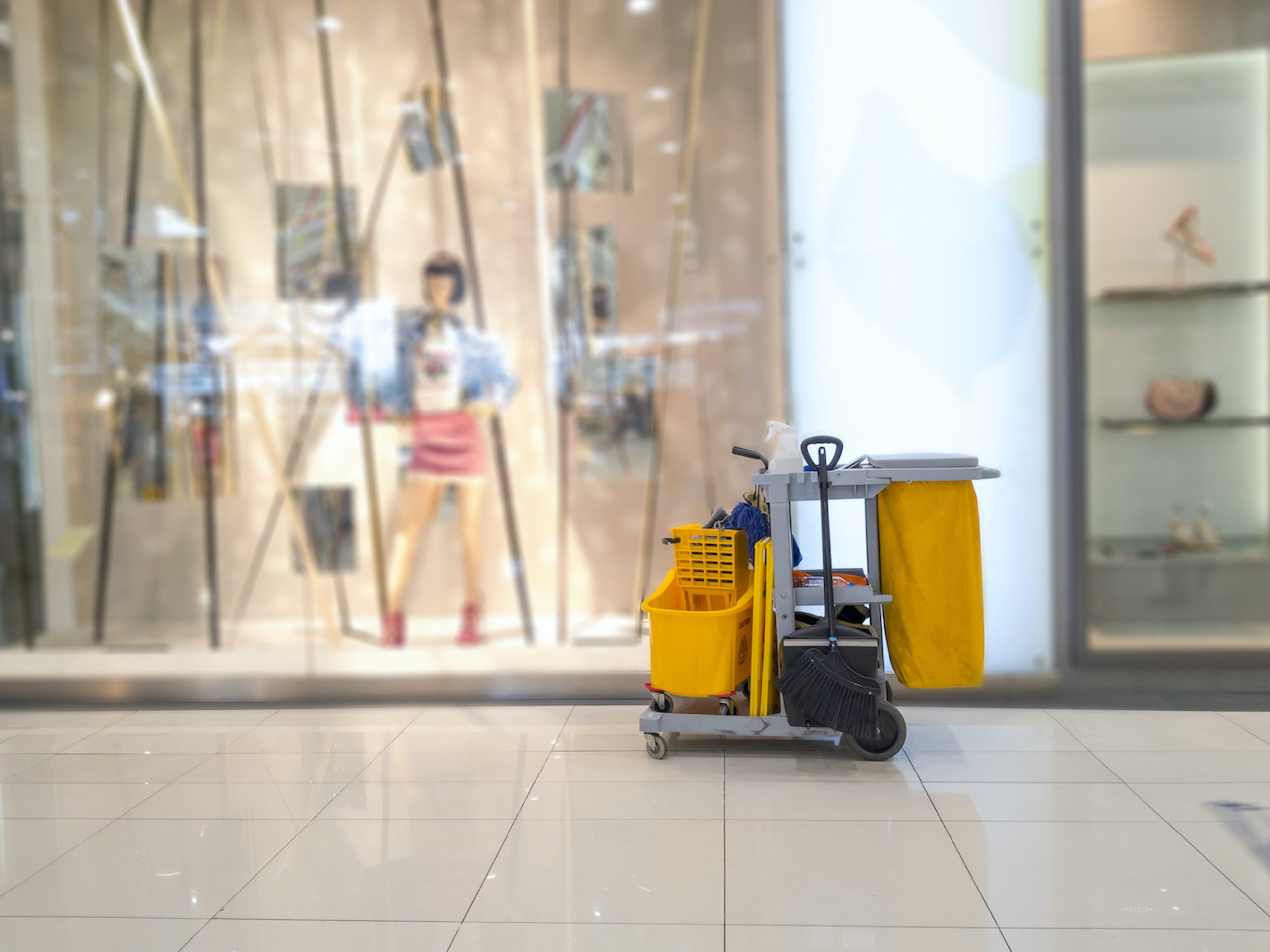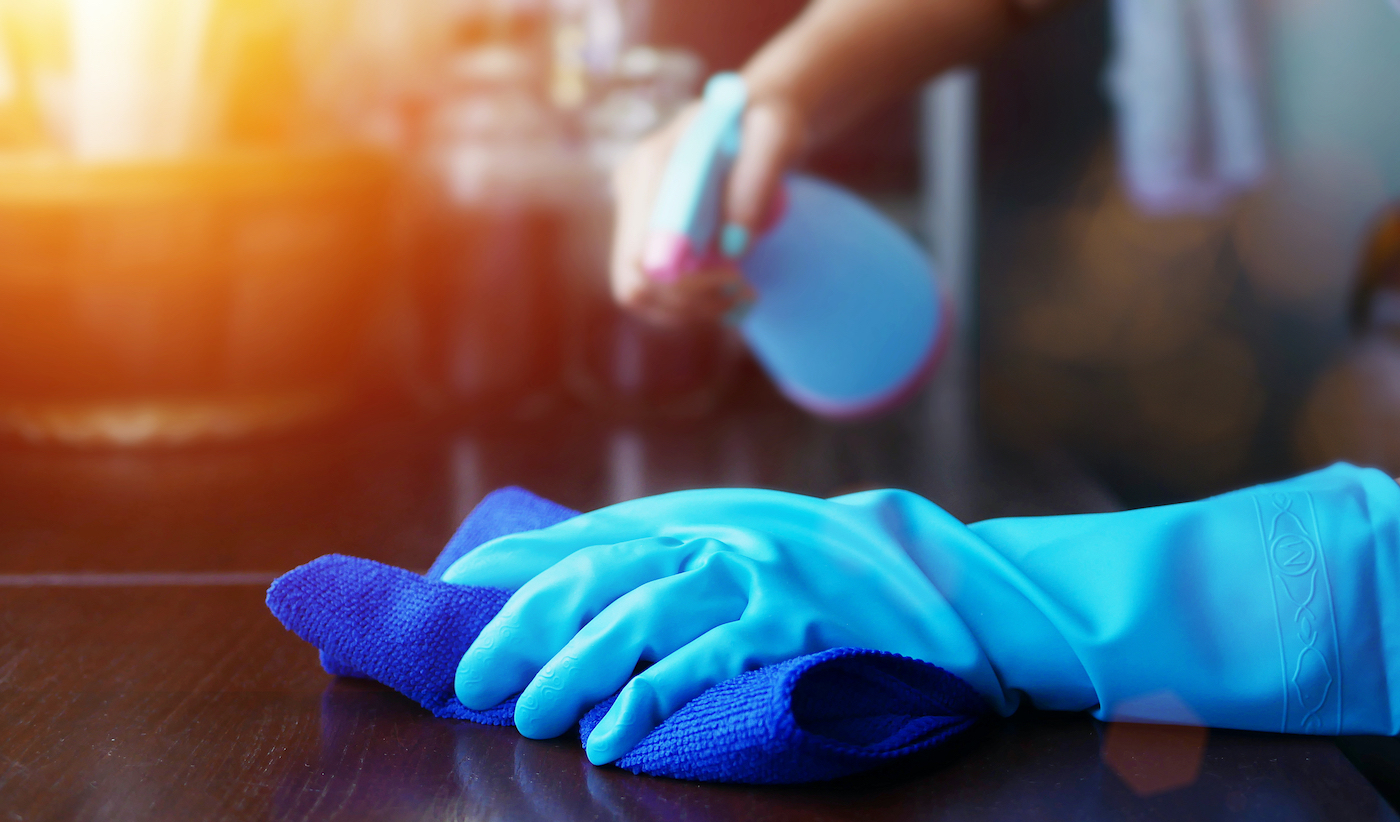 When you shop with Pioneer Products, you get products by these industry-leading brands at prices you can afford. Unlike many janitorial supply stores in Louisiana, we offer wholesale prices to the public, enabling you to clean better for less. We also stock thousands of hard-to-find products and are dedicated to connecting you with the best cleaning supplies for your needs and budget. Contact us today to learn more.