Fast and efficient cleaning equipment repairs in Louisiana
At Pioneer Products, our commitment to you does not end with a sale. Our service department offers fast and efficient cleaning equipment repairs in Louisiana to keep your floor scrubbers, sweepers, carpet extractors and more running like new for years. Our knowledgeable team of experienced service techs can repair any make or model of janitorial equipment, and we work fast to get your machine up and running again to minimize downtime as much as possible. We have years of experience serving areas throughout Louisiana, including Tangipahoa, Livingston and St. Tammany parishes, and we offer affordable services that can meet your budget and get you back to cleaning in no time.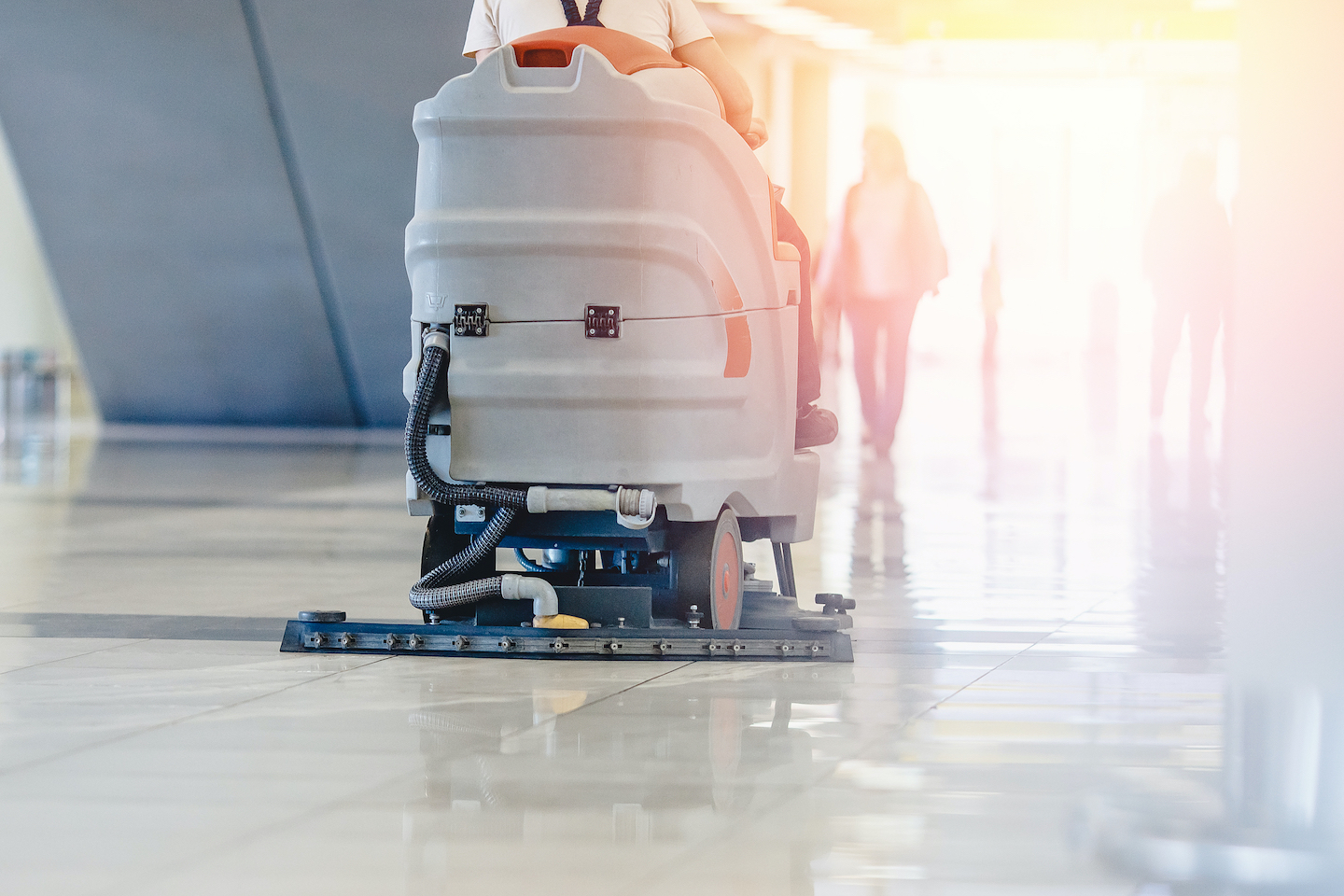 We provide convenient and affordable repair services for the following janitorial equipment: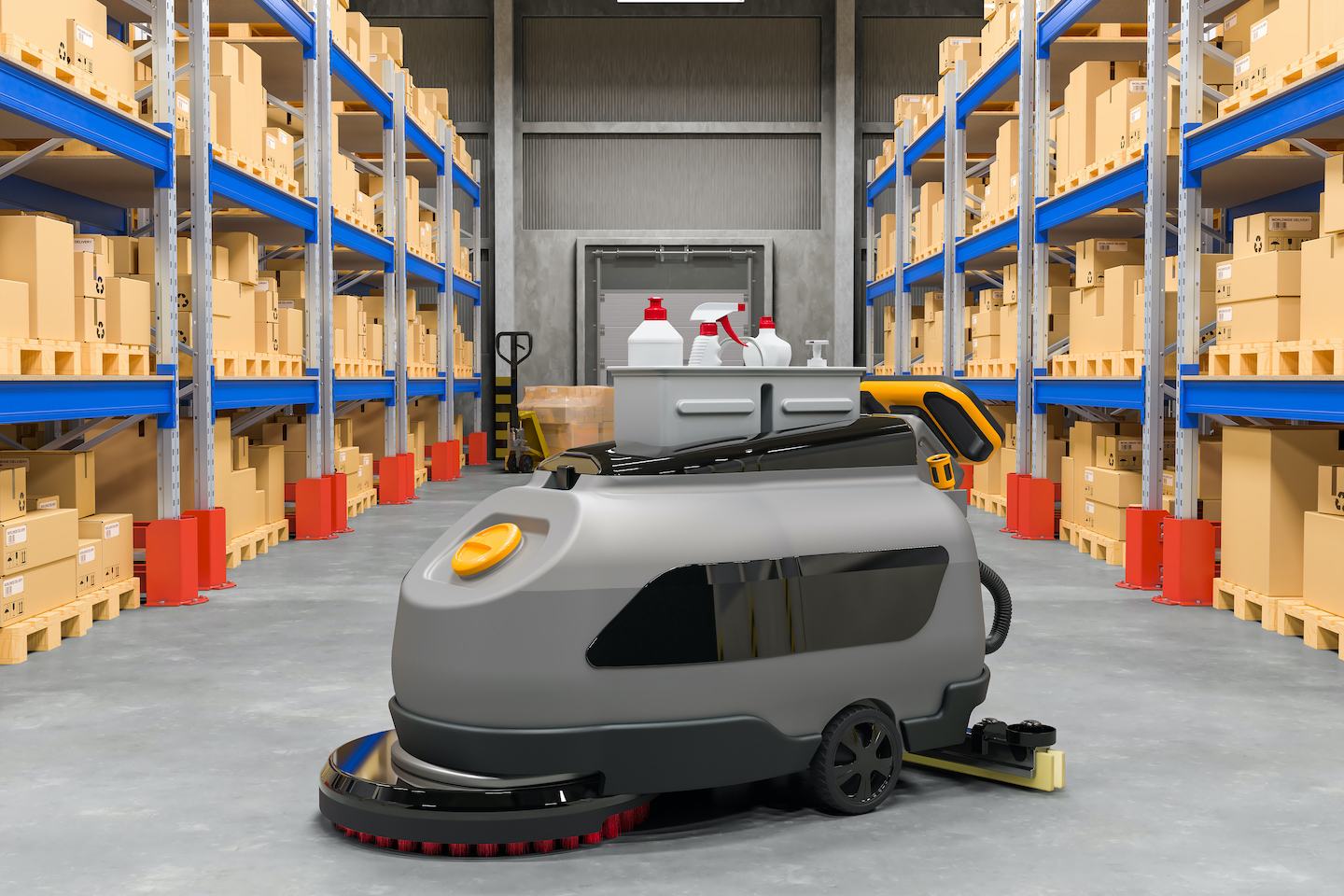 Equipment not running at peak performance? Contact us!
At one time or another, everything you own needs basic maintenance – like your car, your home and your computer. Your floor cleaning equipment is no exception. Even the best models from the best brands need a tune-up every now and then, so if your machine isn't running at peak performance, give us a call. Our service team can diagnose and fix any problem you are facing, and we maintain a large inventory of replacement accessories and parts for many makes and models of janitorial equipment.
If your floor cleaning equipment isn't doing its job, you cannot clean efficiently. Regular maintenance is important if you want to keep your machines running at optimum levels – it is the key to ensuring that your janitorial floor cleaning equipment will run well and last for many years. If your machine is delivering sub-par performance, contact our experienced service staff for a tune up! We know that janitorial cleaning equipment is an important tool that helps you keep your facility cleaner, safer and healthier. That's why we are dedicated to providing the fastest, most reliable repair services in Louisiana.
To make an appointment or reach our service staff, contact us today!