No matter your industry, Pioneer Products is proud to provide the cleaning supplies in Louisiana you need to keep your facility clean, safe and healthy for employees, clients and visitors.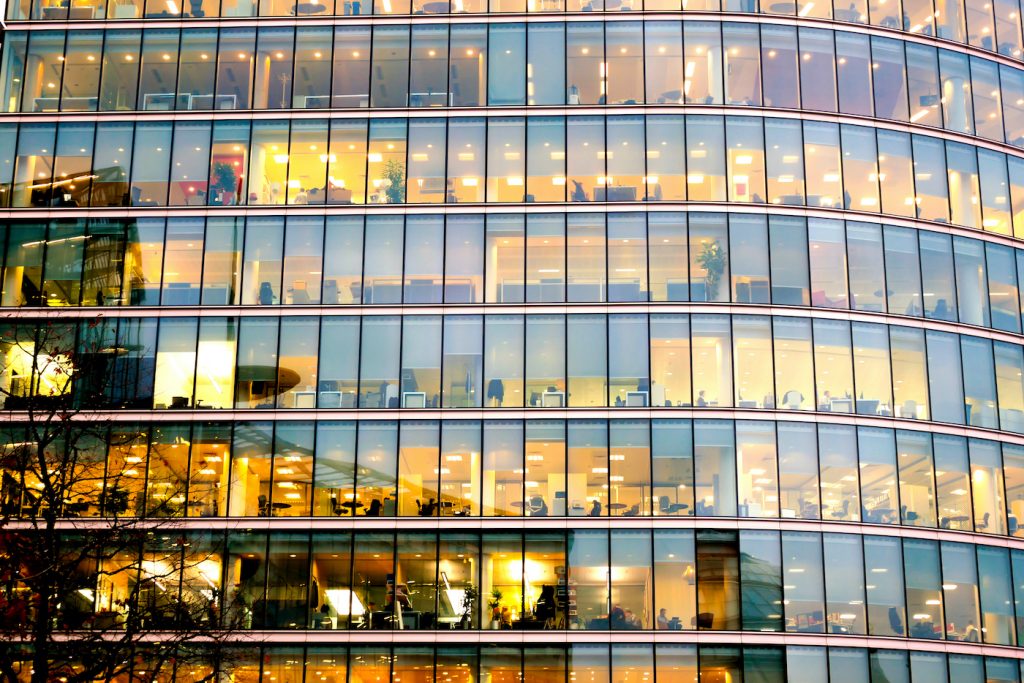 Building Service Contractors
We provide cleaning supplies Louisiana building service contractors can depend on to save money, resources and time. Our janitorial products boost the profitability of your operation while helping you exceed the highest expectations of clients.
We are a top provider of cleaning supplies in Louisiana to building service contractors, and we have the products, support and knowledge to find solutions for any size operation. When you partner with us for paper products, cleaning supplies, tools, chemicals and equipment, you add value to your business while driving down the cost of your bottom line.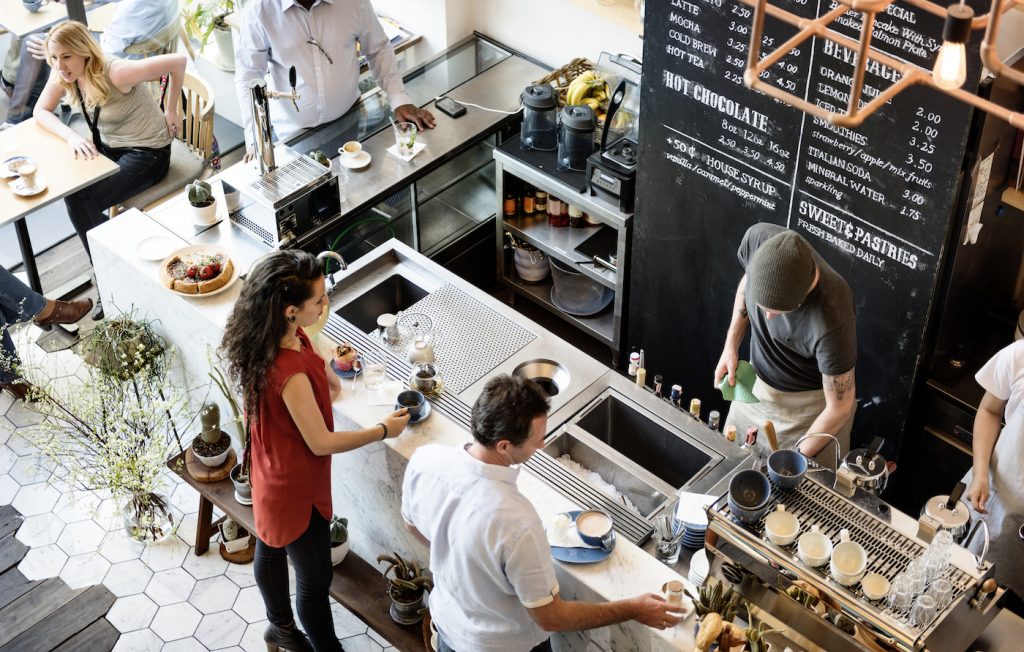 Food Service, Bars and Restaurants
Our "full menu" of foodservice supplies helps bars and restaurants keep clean and create good impressions for their guests. Count on Pioneer Products to deliver the very best dinnerware, carryout containers, cutlery, foils, cups, films and more!
Pioneer Products helps you stand out from the competition by providing high-quality products that keep customers coming back for more. We have everything you need to attractively present and package your goods, plus all the supplies necessary to keep your bar or restaurant clean and healthy.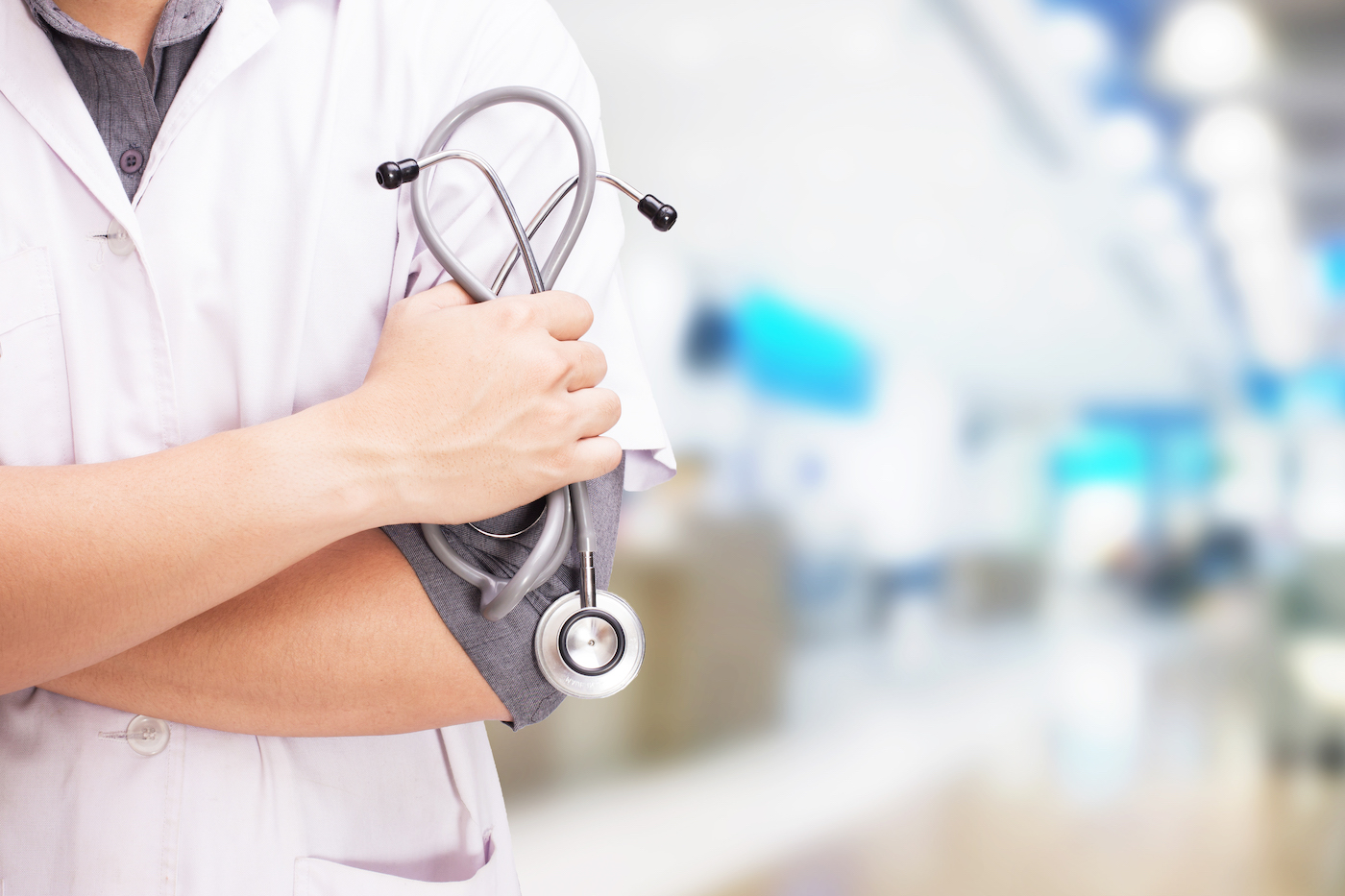 Cleanliness is important in any facility, but it is absolutely vital to the success of those in the healthcare industry. Thanks to our comprehensive inventory of janitorial supplies and our commitment to outstanding customer service, we are a strategic partner to many healthcare facilities in Louisiana. You can rely on our products to keep your space clean and healthy for staff, visitors and patients.
Our highly-trained and experienced staff works closely with you to determine the best janitorial supplies in Louisiana for your needs and budget, and we provide products that help combat bacteria and germs, reduce the risk of dangerous cross-contamination and create a safe, comfortable and clean environment that promotes good health.
Churches and Community Spaces
We partner with many area churches, religious institutions and community spacesto provide high-quality foodservice and janitorial supplies they can afford. Our products help you keep every inch of your church or other religious or community space clean and safe for visitors.
We understand that your budget may be small, which is why we provide the highest-quality cleaning supplies in Louisiana at the most affordable prices. When you partner with us, you get access to top industry brands, like Ettore, National Chemical Laboratories, Bissell and more, at prices that won't break your budget. We are happy to work with you to connect you with the cleaning and janitorial supplies that is best for your facility!
Childcare and Educational Facilities
At Pioneer Products, we understand that many childcare and educational facilities face strict budgets. That's why our team works hard to connect you with high quality but affordable cleaning solutions for classrooms, restrooms, cafeterias and other spaces.
You'll find in our inventory everything you need to keep your facility clean at prices you can afford, including high-quality disinfectants, restroom cleaning supplies, odor control products, floor cleaning equipment, paper products, food service supplies and more.
Our inventory is stocked with all the janitorial supplies Louisiana manufacturers need to keep their plants clean and safe. We provide efficient and productive products for parts washing, surface cleaning, degreasing and more, and our cleaning supplies can tackle even the toughest industrial jobs.
The industrial market is a top priority for us here at Pioneer Products, and we are committed to providing the supplies you need to keep your workers safe and your plant a success. When you partner with us, you gain access to an extensive inventory of supplies designed specifically for your industry, and you can count on us to deliver solutions that will save you time and money.
Have questions about which cleaning products in Louisiana are best for your facility? Want to schedule a free product demo? Contact us today at 985-419-0630 to speak to one of our team members.